We are investigative strategists and problem solvers that specialize in workers compensation claim resolution. Whether it's a settlement or just lowering exposure through Targeted Medical Management (TMM), we are your "go to" team! See More
We understand that our clients don't all have the same needs; therefore, our products and services are not a one size fits all. We are like a boutique in that we offer customized products and services that best fit you and your team. See Details
Coming Soon! We are working to bring you the latest and most up to date information!
Let's get those legacy, run-off and tail claims closed!
A structured path is imperative for a successful resolution. LCPS can assist in an organizational process to address the issues that are on everyone's radar such as:
Dangerous drug combinations

Solutions to expensive treatment including high cost drugs

Targeted Medical Management
Thus, lowering exposure, settling claims and assuring our injured workers are safe from opioid dangers.
We work in partnership by bringing our strengths, skills and experiences together with yours and by working together we are able to create actual solutions and RESULTS.
Putting the pieces together one claim at a time!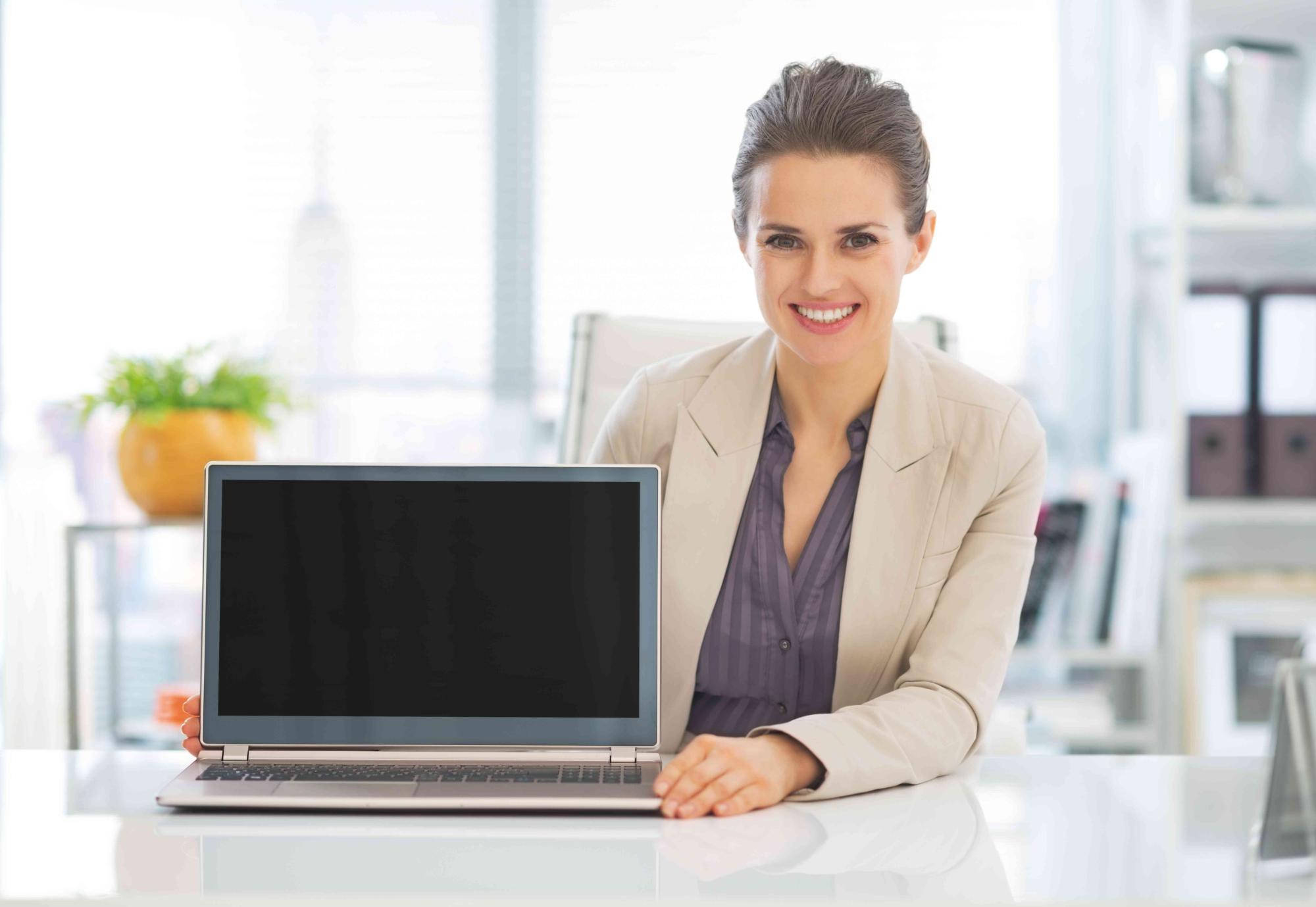 Lowering exposure one claim at a time!
We are making site improvements and sharpening our solutions capabilities. We appreciate your patience. For immediate assistance, please call us @ 727-823-7056