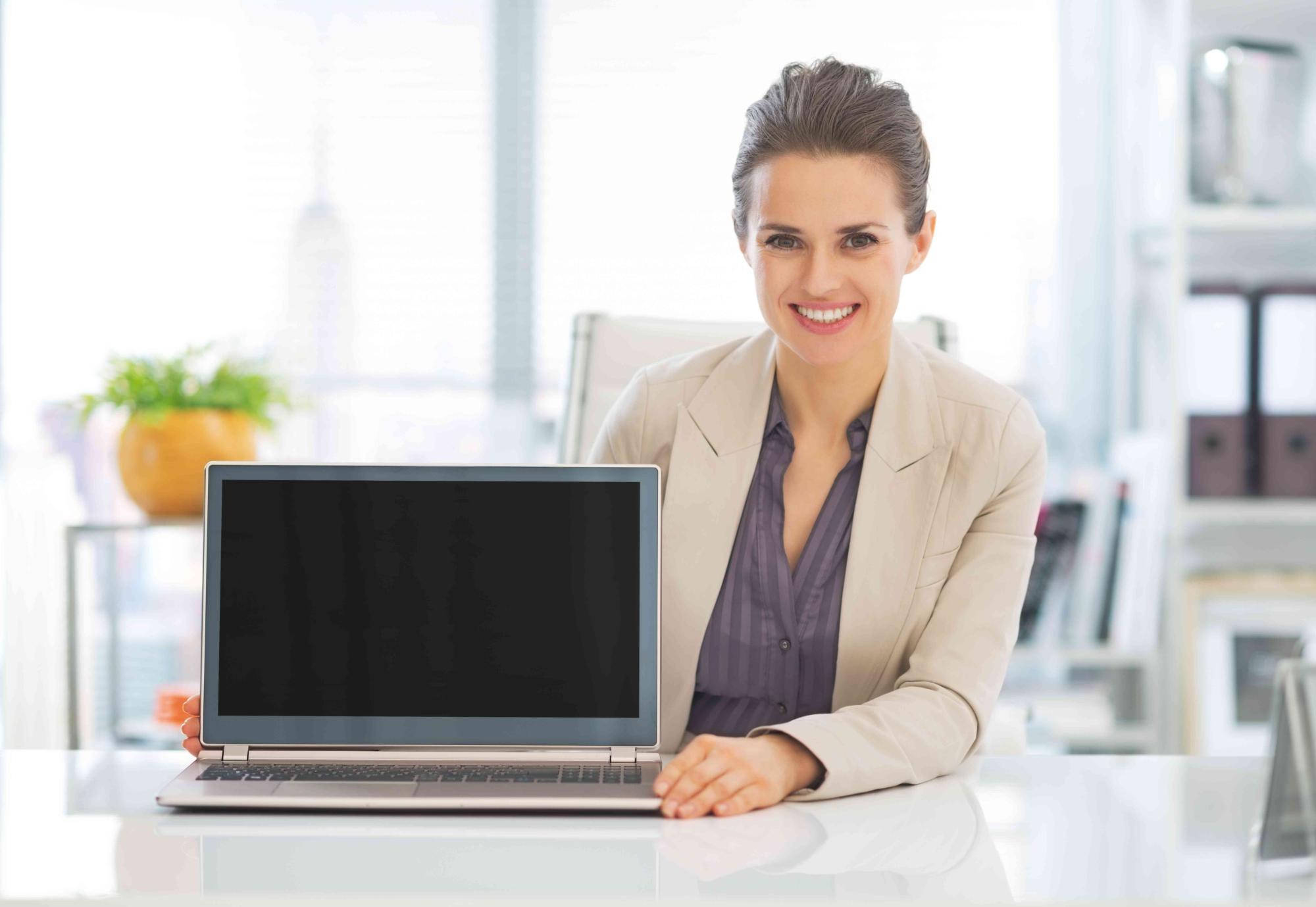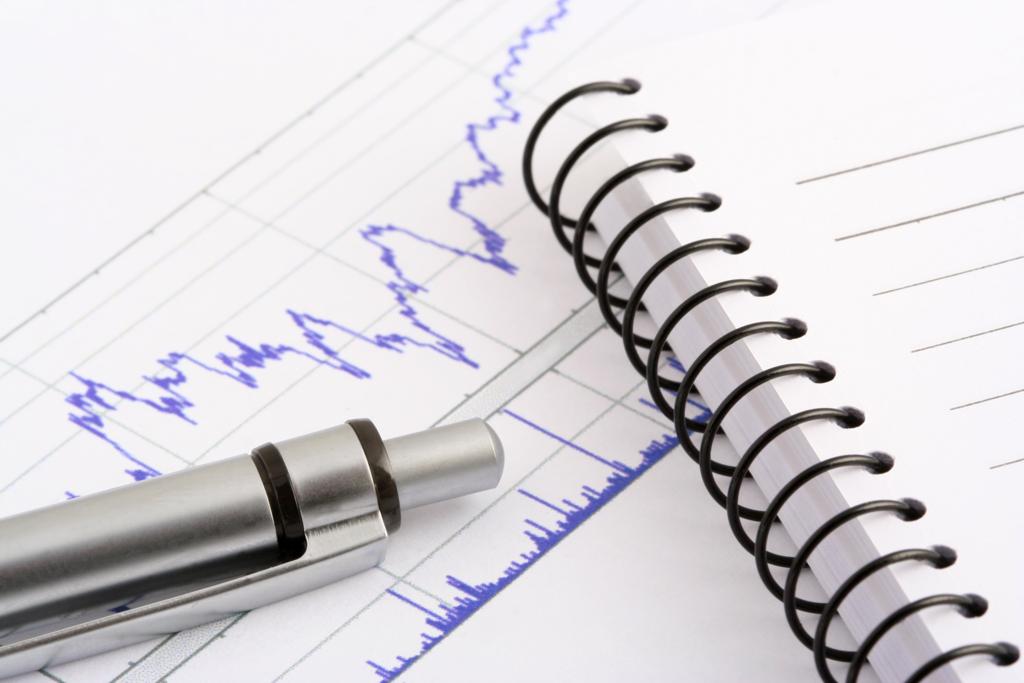 Let Us Simplify The Process
We understand that these processes can become overwhelming and that our clients don't all have the same needs; therefore, our products and services are not a one size fits all. We are like a boutique in that we offer customized products and services that best fit you and your team. Let's discuss the best options to save you time and money today!
At our core, we are investigative strategists and problem solvers that specialize in workers' compensation claim resolution. Whether it's a settlement or just lowering exposure through Targeted Medical Management (TMM), we are your "go to" team! LCPS plays a key role in assisting both self-insured's and insurance companies to lower exposure and bring claims to closure. We're here to put our 20 years of experience and expertise to work for you!