Quality Assurance Program for

Managing Outsourced Vendors

Quality Assurance Program for Managing TPAs

Comprehensive File Review

Excess Carrier Cl

aim Review
Because we are investigative strategists and problem solvers that work side by side with you we are able to create tailored, targeted solutions that best fit you and your team.
Product & Service Customization
Lowering MSA exposure one claim at a time!
Comprehensive File Reviews

Physician Reviews

Drug Reviews

Nurse Case Management

Medical Cost Projection

Life Care

Plan
Medicare Secondary Payer Services
Sifting through the obstacles to a realistic MSA while providing practical solutions to complications created by Medicare Set Asides.
With a blend of investigative strategies, problem solving and knowledge mixed together with your strengths and experiences we are able to bring TMM (targeted medical management) to the table like no other, while creating actual solutions and RESULTS.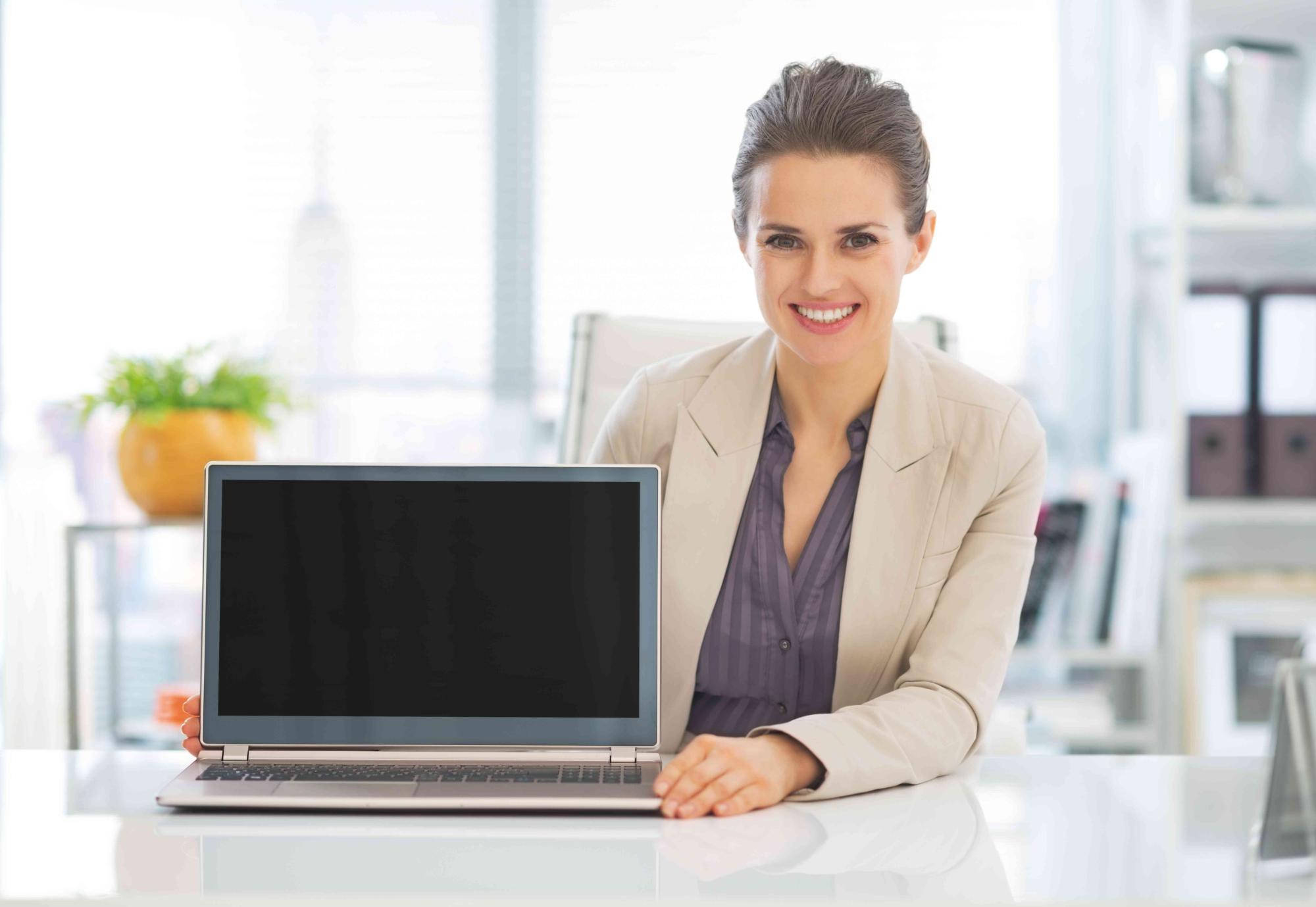 CMS Filing of the MSA

Section 111 Mandatory Insurer Reporting

Medicare Recovery/COBC Lien Investigation

Verification of Social Security and Medicare Benefits

Verification of Medicaid B

enefi

t

s
We are making site improvements and sharpening our solutions capabilities. We appreciate your patience. For immediate assistance, please call us @ 727-823-7056
Coming Soon! We are working to bring you the latest and most up to date information!
Putting the pieces together one claim at a time!